Identifying Faces Behind Masks by Face Recognition Systems
A Chinese firm says it has produced a new facial recognition system that can identify users even if they are using masks. When cases of the new Coronavirus started increasing in China, developers began working on the new system since January 2020. The fast spread of the virus, which can be deadly, has affected most Chinese residents to wear face masks in society to help defeat infections.
China is known as a world chief in the development of artificial intelligence and facial recognition systems. Engineers at the Hanwang Technology Ltd. in Beijing say their system, for the first time, is to be created to identify people wearing face masks effectively.
The firm told the Reuters news agency that the system was built in about a month by a team of 20 people, which base on existing technologies developed over the past ten years. The process covered adding a group of about 6 million unmasked faces and a much smaller collection of masked faces, the company said.
Facial Recognition Systems
Nowadays, Hanwang - which also knows by the English name Hanvon - is selling two main types of products that benefit new technology. One performs "single-channel" recognition; the best use of it is at entrances to offices and buildings.
Another great product named a "multi-channel" recognition system that uses "multiple surveillance cameras." Huang Lei, who is Hanwang's vice president, told Reuters that the multi-channel system would recognize individuals in the population of maximum to 30 people "within a second." "When using a mask, the recognition rate can reach about 95 percent, means can ensure that most people can be recognized," Huang said. Besides, the success rate of face recognition for people not wearing a mask is about 99.5 percent.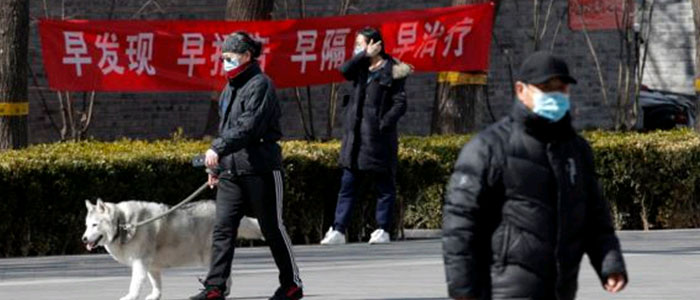 The firm says one of the most significant clients of the new system is China's Ministry of Public Security, operating the country's police agencies. Cameras and facial recognition technology are widely used for identification purposes and to record people's movements by the Chinese government. Using Hanwang's technology to compare images with ministry records on individuals to identify and track people as they move about, Huang said.
Using Hanwang's system can recognize crime suspects and terrorists or make reports or warnings, he added. Nevertheless, the new system struggles to identify people wearing both a mask and sunglasses. "In this situation, all of the main signs facial information is lost. In such cases, recognition is hard," Huang said.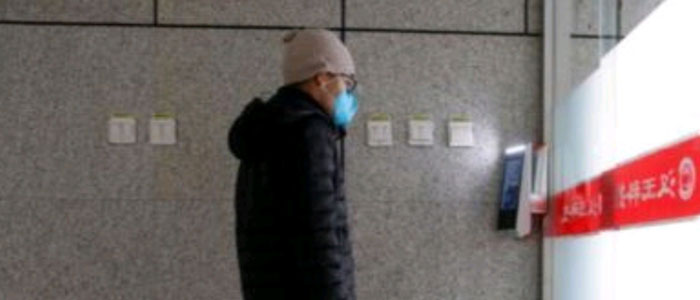 At first, it was not quickly clear how Chinese residents were replying to the new facial recognition system. Nowadays, other monitoring tools have already been using to fight against the COVID-19 by the Chinese government. Some people have protested to such devices. On the other hand, many others seem to have accepted the methods as a way to deal with the current health emergency.
Related posts: